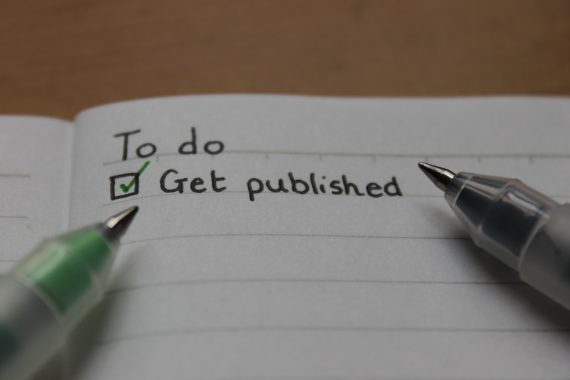 Good Morning My Fellow Literary Lovers,
I wanted to share the good news with you. I have had my work published in an online literary journal, Rigorous. I welcome you to take a read. The story is titled, The Cave.
Here is a little back-story to how my story began. I began working on the story in 2016. It was brought on by my mother making a couch into a bed for a family member that was staying over. My mother made the couch look so inviting, she tightly placed the sheets across the couch cushions, she snugly tucked in the corners of the bed sheet over the couch's body, she folded back the sheet to reveal a beautiful hotel looking bed/couch, and she fluffed the pillows into clouds of welcoming heaven. I remember thinking how inviting it looked and thought "what if the person that was going to sleep there wasn't coming to stay over on good terms, what if they had been abused and was running from their abuser. And that is how, "The Cave" was born, after many titles, many edits, here is a piece of that tale.
The actual story is much longer, but I had to edit it to meet the submission requirements.
Enjoy!
http://www.rigorous-mag.com/